STARGATE CHICAGO CONVENTION UPDATE
Creation Entertainment's Official STARGATE Convention is heading towards Chicago and we're looking forward to seeing all our fellow fans. The dates are August 17-19, 2012 at the beautiful Westin O'Hare, conveniently located for those traveling in!

We have a fantastic weekend planned filled with celebrities, special events, parties, and surprises! Our special guests for the gathering are pictured within so you can see why we expect this convention to be top of the line fun!

The Stargate stars are wonderful on stage and the Chicago Convention has proven to be an experience not to be missed! Today we have some update news on the convention. Suanne Braun can not be with us but we have booked popular actor CLIFF SIMON (Ba'al). Also, Robert Picardo has been added to our celebrity cabaret show and if you haven't seen Bob performing live on stage you are in for a real treat!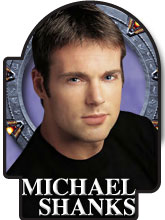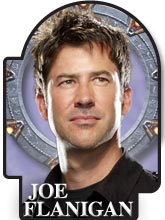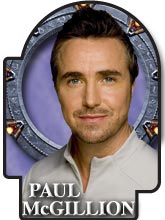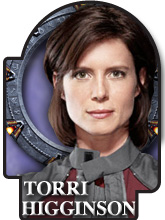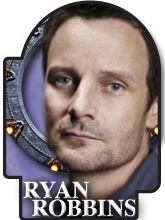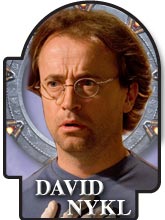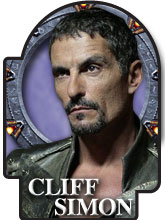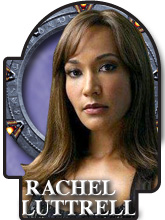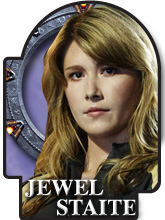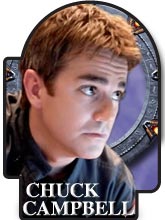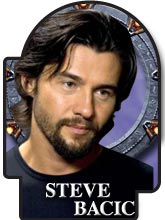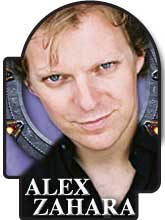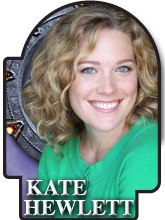 We still have great seats left for the convention.... click on over to http://www.creationent.com/cal/sgchi.htm and grab 'em!
Thanks,
Your friends at Creation Entertainment

PS: those that want Cliff's autograph and/or photo op, these will go on sale Monday
----------------------------------------------------

Follow us at:





Creation Entertainment
217 S. Kenwood St.
Glendale, CA 91205