Fiction2Film: A Creation Fan Convention featuring stars from The Hunger Games is heading towards Chicago on Saturday and Sunday, June 23-24, 2012 and YOU are invited to be part of the action!

Our special guests (so far) are:
Willow Shields (Primrose Everdeen)
Amandla Stenberg (Rue)
Dayo Okeniyi (Thresh)
Jacqueline Emerson (Fox Face)
and three members of Katniss' design team:
Nelson Ascencio (Flavius)
Kimiko Gelman (Venia)
and
Brooke Bundy (Octavia)!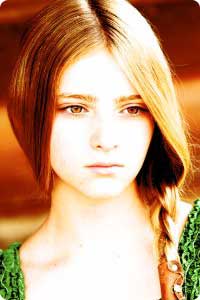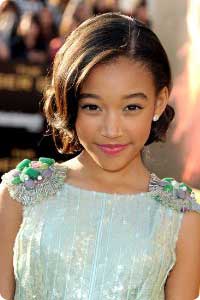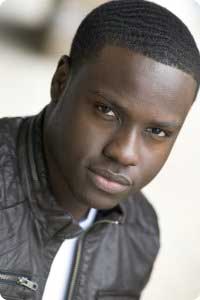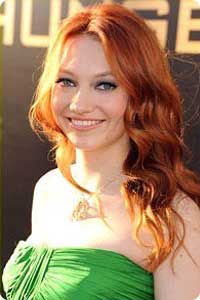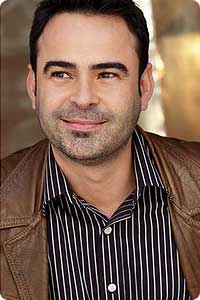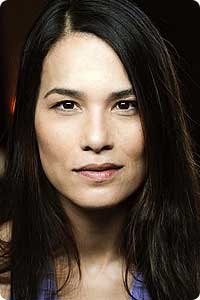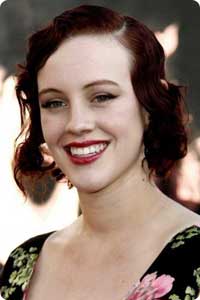 We'll have trivia, costume and centerpiece contests, auctions, panels, stylist consultations, vendors, fansite participation and of course guest on-stage appearances, autographs and photo ops. It's two full days and of course the big SATURDAY NIGHT GALA PARTY, all waiting for YOU!
Today ALL ticket options have been put on sale including general admission as low as $15 a day! EVERYONE, no matter what ticket, gets a guaranteed seat in the theatre: no worrying, no waiting, no hassles: you get to see whatever you want!
Click on over to grab your seats and get ready to PARTY! http://www.creationent.com/cal/thg_chicago.html#tix
Thanks,
Your friends at Creation Entertainment

Follow us at:





Creation Entertainment
217 S. Kenwood St.
Glendale, CA 91205